Administrator
Staff member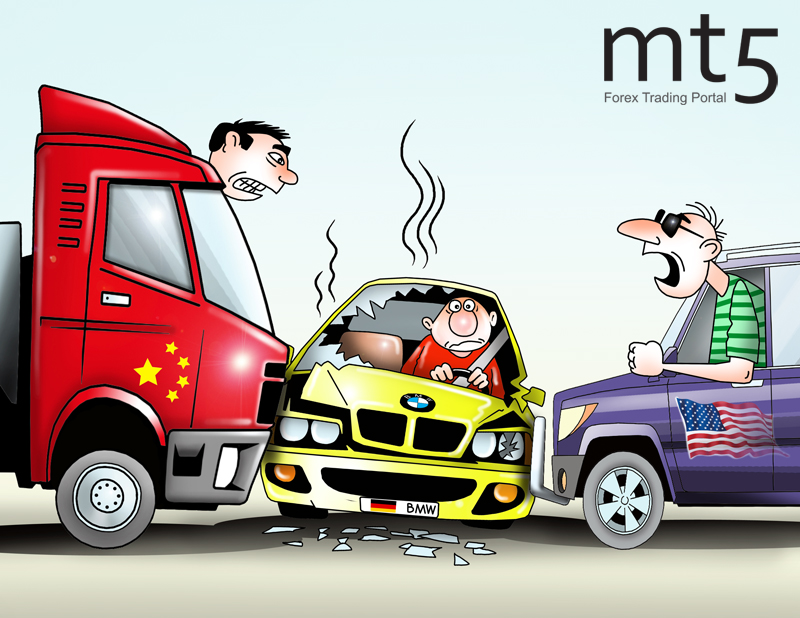 BMW lowers profit outlook hit by trade spat
Luxury car maker BMW AG cut its profit forecast amid the ongoing trade war between the United States and China. According to experts, the car prices are weighed down by trade war concerns.
China is the largest market for BMW. However, the car maker's factory is located in the US, which exports a lot of SUVs to China.
BMW expects its full-year pretax profit to moderately decrease. It also said its operating margin would be 7%, below its target range of 8-10%. BMW's shares fell by more than 5%, at the fastest pace in three months. The decline affected other European auto makers as well, market observers stressed.
Published: 2018-10-02 11:54:45 UTC