Administrator
Staff member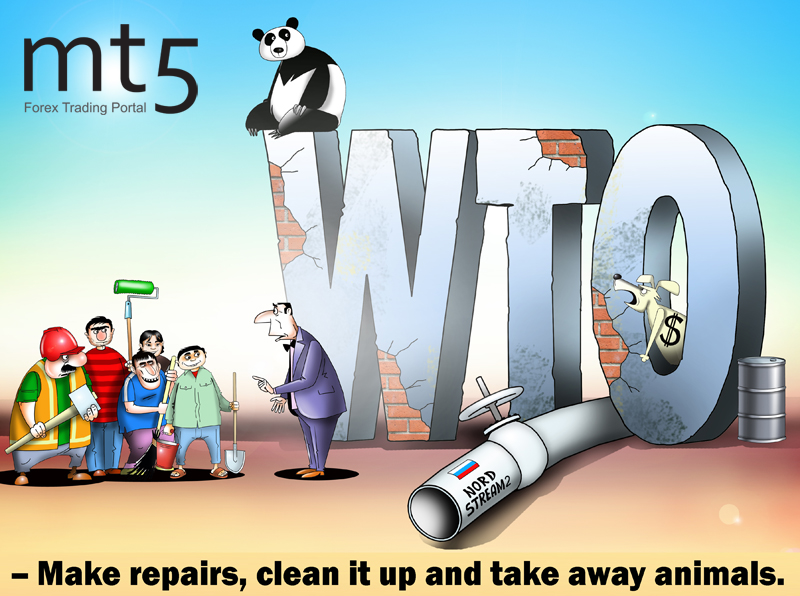 EU calls for WTO overhaul
The European Commission is seeking a comprehensive modernization of the World Trade Organization (WTO). The commission said that its reform plan is aimed at curbing some of China's trade practices and maintaining US membership in the organization.
"The WTO is indispensable in ensuring open, fair and rules-based trade. However, despite its success, the WTO has not been able to adapt sufficiently to the rapidly changing global economy," it said in an official statement.
According to the officials, it is time to discuss the reform's details and come to a common agreement.
The EU intends to update the rulebook on international trade, taking into account the current situation in the global economy, and also to strengthen the WTO's monitoring role. Discussions on the future reform with some countries have already begun. Negotiations took place between the US and Japan, as well as with China during the latest EU-China summit, and with the members of the G20.
Published: 2018-09-22 16:11:55 UTC