Administrator
Staff member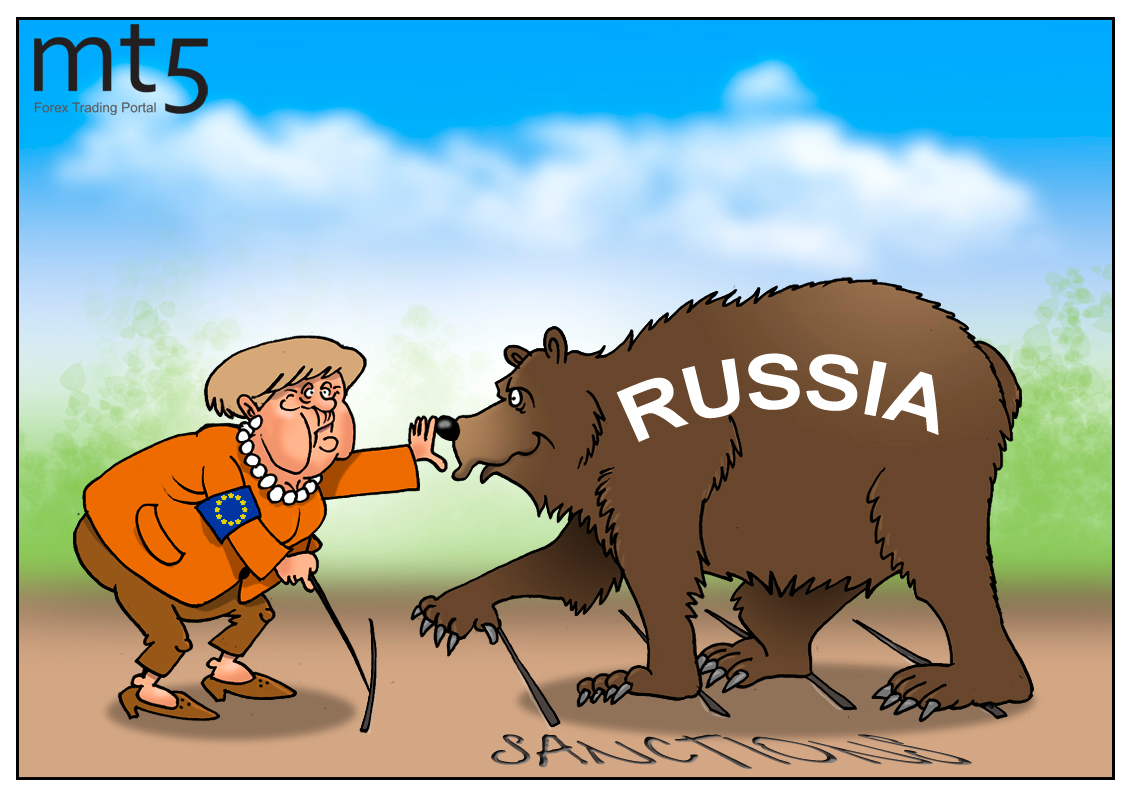 European Union extends sanctions against Russia
The European Union seems to follow the same scenario by extending sanctions against Russia. Russia says the EU is about to lift all the restrictions, while the EU unanimously votes for sanctions' extension, and this is followed by Russia's resentment.
The Russian media predicted a soon collapse of the European farming industry without Russian consumers and that the EU reportedly looked into lifting the sanctions. It even spelt doom for the entire European Union.
Thus, the European Commission extended sanctions against Russian individuals for six months.
The measures consist of asset freezes and travel restrictions for 155 persons and 44 companies.
"An assessment of the situation did not justify a change in the sanctions regime," the European Commission's statement said.
Published: 2018-09-18 15:53:01 UTC