Administrator
Staff member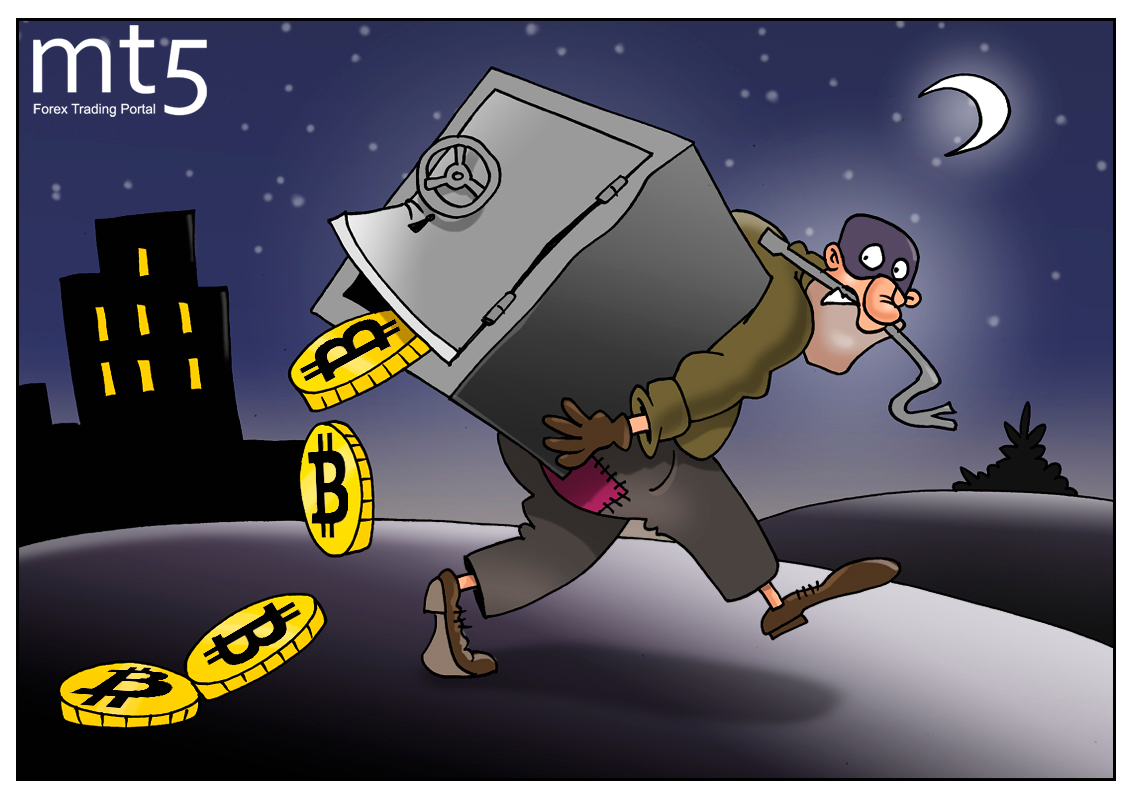 Hackers steal nearly $1 bln from cryptocurrency exchanges
So far this year, hackers have already stolen cryptocurrencies worth nearly 1 billion dollars. Thus, the year of 2018 is going to be devastating for the digital money. Statistically, from January to October cybercrooks snatched over 927 million dollars in total from different cryptocurrency exchanges. Probably, this figure will hit the level of 1 billion dollars by the end of year.
Remarkably, the theft volumes increased significantly comparing to the previous year when the value of stolen digital money totaled 266 million dollars, according to CipherTrace. The scale of cyber attacks has surged 250% from a year earlier. Hardly every cryptocurrency has ever revealed such a growth rate. Besides, the company reported that over 230 bitcoins or nearly 1.5 billion dollars have been used for illegal payments year to date. "The regulators are still a couple of years behind because there are only a few countries that have really applied strong anti-money laundering laws. All exchanges get these money-laundered funds. You really can't stop them. And here's the reason why. We learn about the criminal stuff often times after it actually happened. So there's no way to know in real time. You can know 80-90 percent of the time, but it's impossible to know 100 percent," CipherTrace CEO Dave Jevans said.
The large scale of cyber frauds is one of the reasons for negative attitude towards digital money. Scammers hack cryptocurrency exchanges and attack ICO projects. About 56% of all funds that were stolen during ICOs were collected through fishing attacks. Experts of Group-IB predict that the world's biggest miners can become next victims of hacker attacks. In some countries, such as Russia, not only cyber criminals but also state-linked hacker groups may target miners.
Published: 2018-10-18 10:54:07 UTC