Administrator
Staff member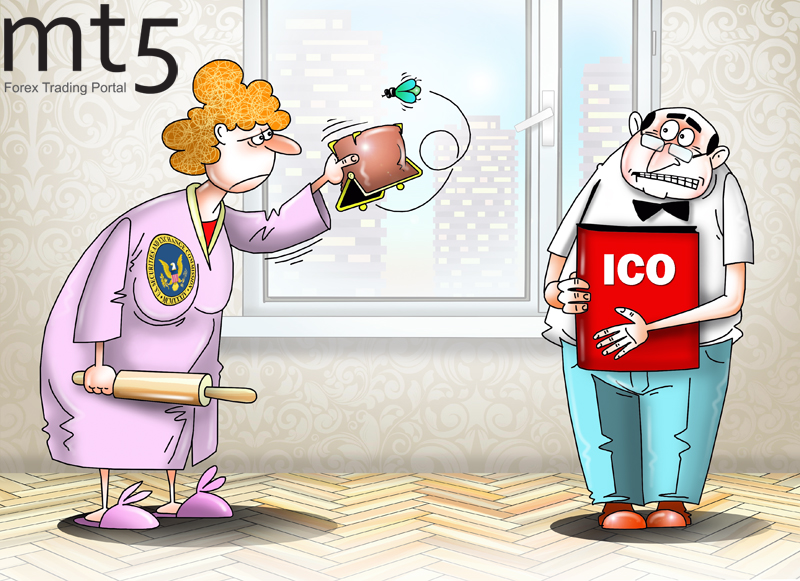 Investor interest in ICO weakens in September
The amount of funds involved in the initial coin offering (ICO) in September 2018 went down to the lowest level since May 2017, according to Autonomous Research, a global research firm.
Overall, startups attracted less than $300 million as part of the ICO last month which is 90% less than the highest level of $3 billion recorded in January this year.
Perhaps, the declining interest in the ICO is entailed by a quite rigid position of the United States Securities and Exchange Commission (SEC) to this market.
The SEC's official opinion considers that cryptocurrencies created as a result of the ICO should be regarded as securities and, therefore, fall under current disclosure requirements and investor protection laws.
Bitcoin was up 0.6% at $6621.68 on Monday, CoinDesk data showed. Ethereum added 1.3% to $229.18.
Published: 2018-10-15 13:19:32 UTC