Administrator
Staff member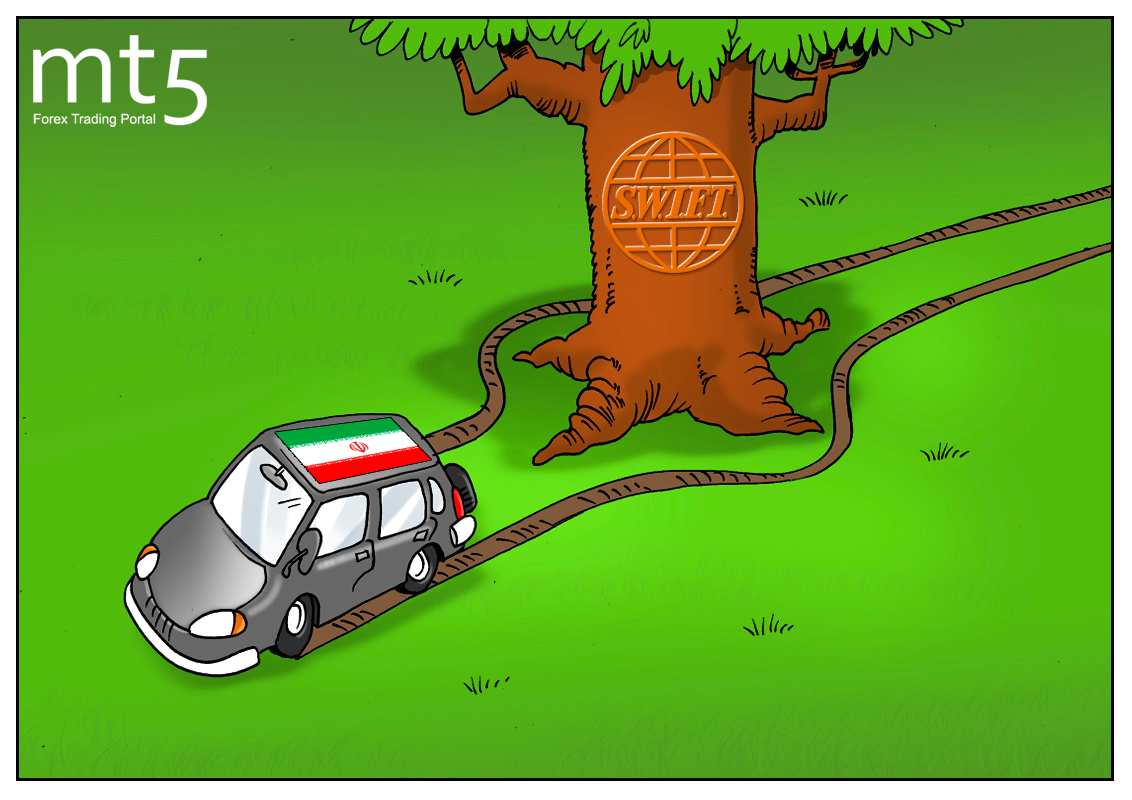 Iran in tandem with EU to ease burden of US sanctions
Iran has a vast experience how to cushion the intense economic pressure from the US. Nevertheless, Iran's oil sector has already incurred massive losses amid the looming US sanctions which will come into force since November 4. Washington calls on consumers of Iranian oil and gas to terminate contracts with Tehran. Some companies have given in to the US pressure in fear of complications. However, Iran and some of its time-tested partners have created a mechanism of how to settle payments for oil supplies, evading the US restrictions.
Interestingly, this alternative solution was devised in the EU and shared with Iran because Europe is willing to buy energy from a supplier at its own discretion. Thus, the EU developed a scheme of transactions with the aim of safeguarding European companies from would-be US sanctions for their cooperation with Iran. Afterwards, the Iranian authorities confirmed officially that the mechanism would be available to the third parties. Last month, the European commission said that "US sanctions could target EU entities active in oil transactions with Iran". Giving credit to the EU diplomacy, officials from Brussels assured Iran to sell its oil at a big discount to European buyers.
Meanwhile, Washington is seeking to negotiate a new treaty with Iran. However, these attempts have been rejected until both parties retrieve the nuclear deal which was acknowledged to be the law on the grounds of Resolution 2231, passed by the UN Security Council in 2015. Earlier this year, the US withdrew unilaterally from the landmark nuclear deal between Tehran and six world powers. These EU countries, which still participate in the treaty, set the goal to preserve their ability to pay for Iranian oil despite the US sanctions. Access to the European-based Swift network makes this possible.
Published: 2018-10-11 08:16:14 UTC