Administrator
Staff member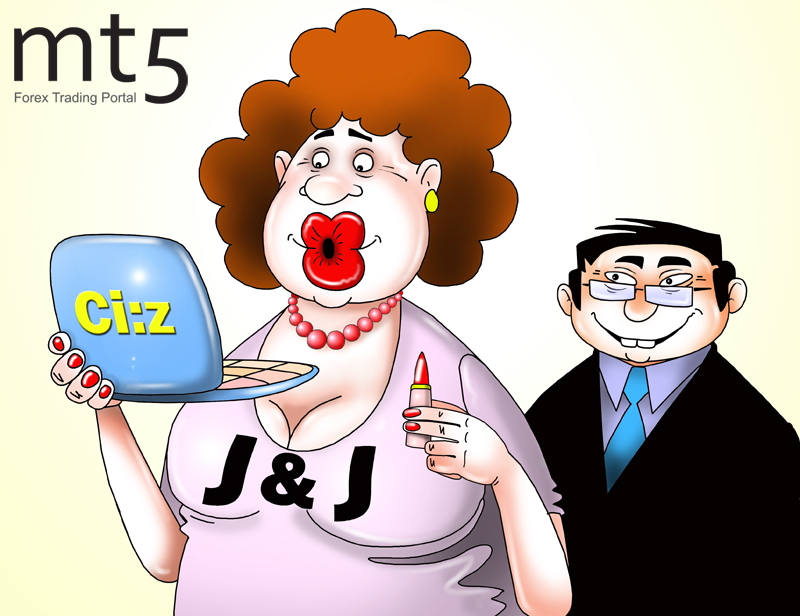 Johnson&Johnson to buy out Japan's cosmetics firm Ci:z
The management of the US healthcare conglomerate Johnson&Johnson announced the acquisition of outstanding shares of Japanese company Ci:z Holdings Co Ltd. The amount of the transaction is estimated at 230 billion yen ($2.05 billion).
Johnson&Johnson expects that this deal will allow it to control the majority of popular brands of the Japanese company such as Dr.Ci:Labo, Labo Labo, and Genomer. Johnson&Johnson believes that this will help it to strengthen its position in the field of innovation in the international market.
J&J will pay 5,900 yen per Ci:z share and acquire shares held by the сompany's founder, Yoshinori Shirono. At the moment, the main shareholder of the Japanese cosmetics firm is CIC Corp. with a 27.96% stake. Johnson&Johnson is considered the second-largest shareholder of Ci:z, owning 19.9%.
Published: 2018-10-26 12:46:18 UTC