Administrator
Staff member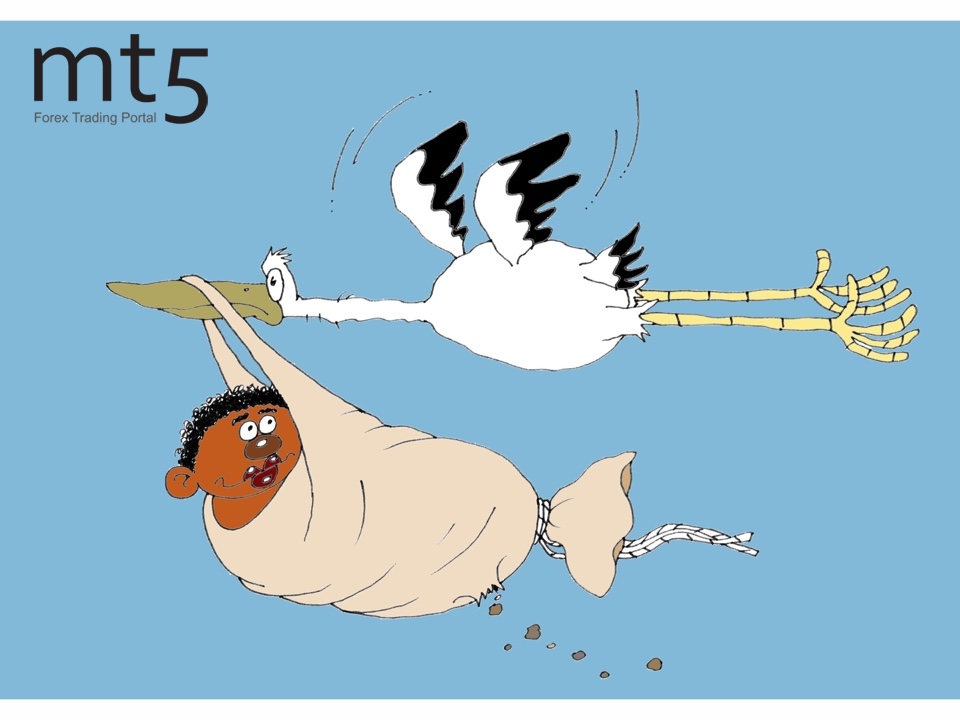 OECD: Global consumption of raw materials to double by 2060
According to the report of the Organization for Economic Co-operation and Development (OECD), world commodity consumption will almost double from the current 90 gigatons (Gt) to 167 Gt by 2060 amid the population increase of up to 10 billion.
The consumption of mineral raw materials will increase the most, including construction materials and metals. The fastest rise is expected to be registered in developing countries, OECD emphasizes.
Currently, the share of non-metallic mineral raw materials, including sand, gravel and limestone, accounts for over 50% of consumed resources. The ministry also hopes to strengthen the role of recycling, which is now 10 times smaller than the mining sector in terms of its contribution to GDP.
The report notes that this industry will actively develop, and its competitiveness will improve.
Published: 2018-10-24 14:52:37 UTC