Administrator
Staff member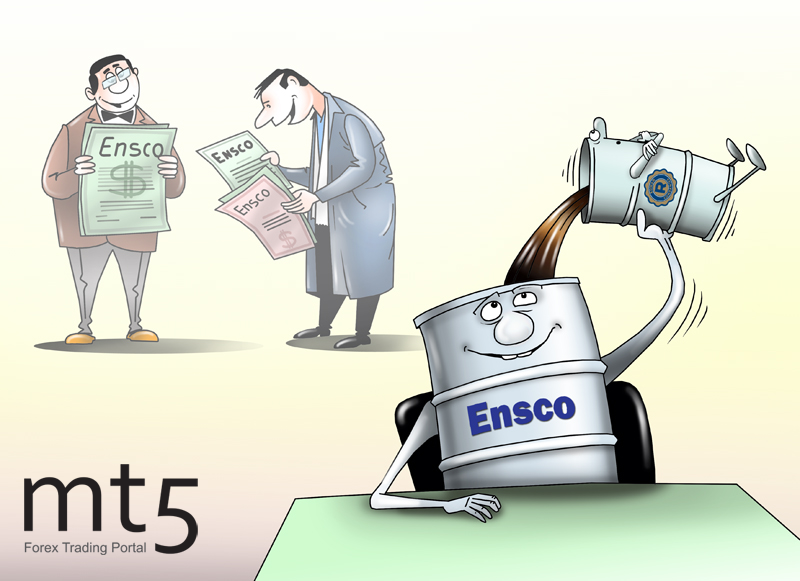 Offshore driller Ensco to acquire Rowan for $2.38 billion
The major oil company Ensco is ready to buy its peer with the lesser share capital Rowan Cos Plc. This deal is valued at $2.38 billion and, according to experts' estimates, will allow the Ensco Plc to raise the rigs quantity as well as to profit from the Rowan and Saudi Aramco joint venture.
Experts valued the merged company at $12 billion. The conglomerate is going to own 28 floating rigs and 54 jack-ups.
Shareholders of the prime enterprise Ensco Plc will obtain 60.5% of the merged company, Rowan shareholders will keep the rest. The buying in is scheduled for the first half of 2019. Rowan shareholders will receive 2.215 Ensco shares for each share.
Specialists suggest Rowan shares will cost $18.78 under the transaction. Currently, Ensco shares have gained 2.3%, while Rowan stock value has increased by 2.4%.
Published: 2018-10-15 12:58:37 UTC