Administrator
Staff member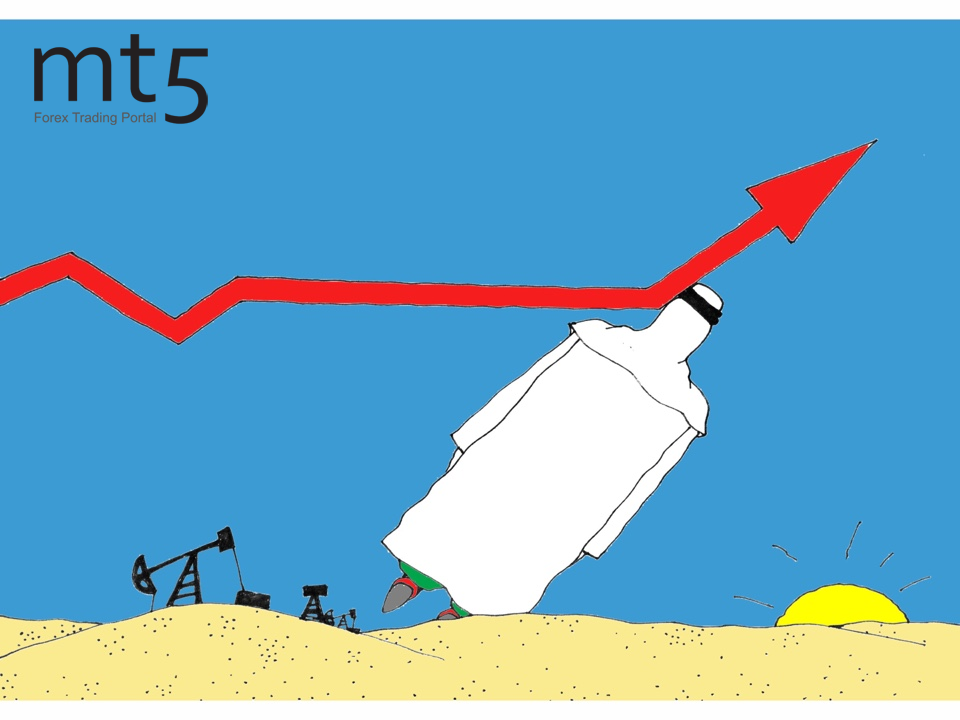 Oil prices rise amid US-Saudi tensions
Oil prices inched higher on Monday amid supply fears raised by geopolitical tensions after the disappearance of a well-known Saudi journalist. Meanwhile, oil prices were weighed down by the long-term demand outlook.
At 9.55 am GMT+3 Brent crude futures were trading at $81.42 after they finished at $80.43 per barrel on Friday.
WTI crude futures gained $0.64 to $72 per barrel.
Saudi authorities have come under pressure following the disappearance of journalist Jamal Khashoggi, a prominent critic of Riyadh and a US resident, after his visit to the Saudi consulate in Istanbul on October 2.
Oil prices have come under pressure as the report from the International Energy Agency showed that the oil market was "adequately supplied for now" and the peak demand might be far off.
Published: 2018-10-18 10:40:25 UTC