Administrator
Staff member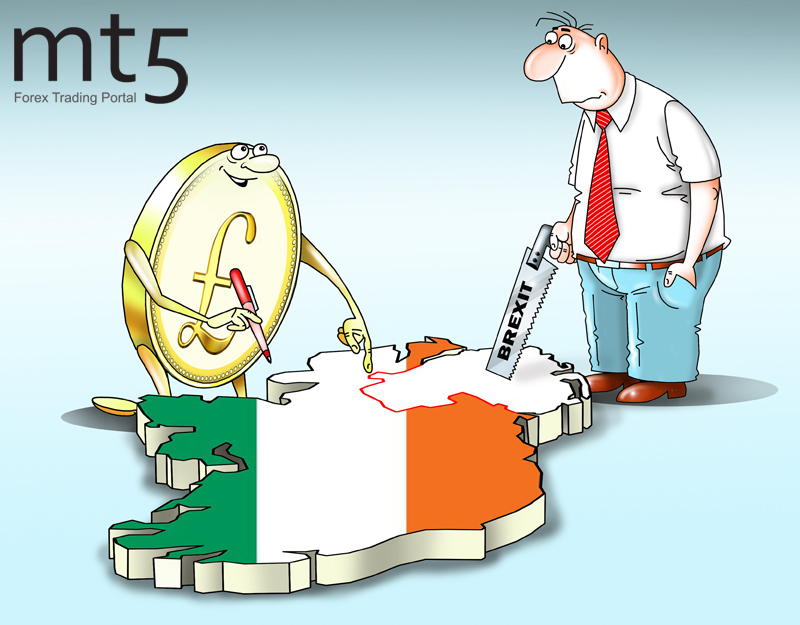 Pound climbs on Ireland border issue progress
The pound soared after reports that Great Britain is ready to make concessions regarding the border with Ireland. This is necessary for the Brexit agreement, experts underline.
Analysts recorded the GBP/USD growth of 0.28% to 1.3066 pounds for 1 US dollar. The dollar index, which demonstrates the purchasing power of the US currency against a trade-weighted basket of six major currencies, fell by 0.05% to 94.75.
According to media reports, British Prime Minister Theresa May intends to sign the Brexit agreement with the European Union. At the same time, the country is ready to compromise on the Ireland border issue. It is noted that the British authorities are ready to make concessions if they fail to agree with the EU.
One of the conditions for such a compromise is the full participation of Great Britain in a customs union with the EU. At the moment, the European Union members are proposing to allow trade with Ireland without full inspection of cargo. However, Theresa May does not agree, emphasizing that this practice can lead to the collapse of the UK.
Published: 2018-10-05 14:54:26 UTC