Administrator
Staff member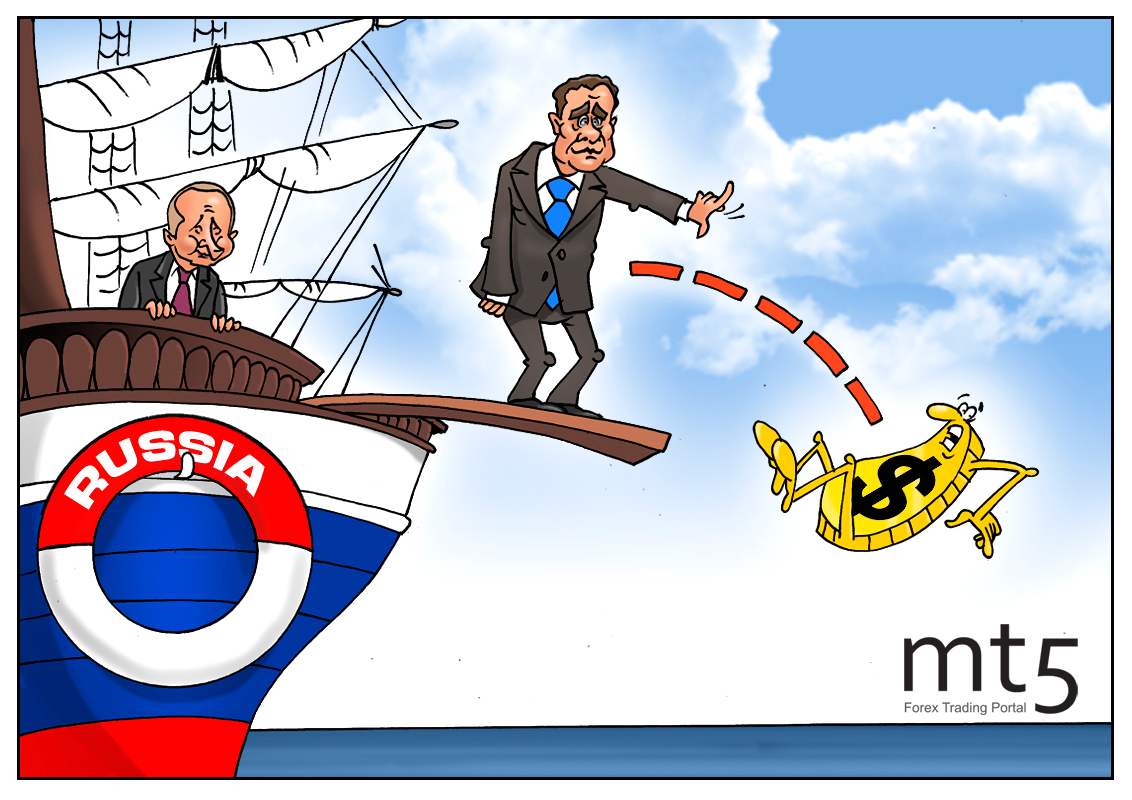 Russia speeds up scrapping USD as settlement currency
Three well-informed sources confirmed information that the Russian government has set about a blueprint for the domestic economy to abandon the US dollar. The news should be a cause of concern to owners of accounts deposited with US dollars.
The project rests on the ideas of Andrey Kostin, the VTB bank leader. Earlier, the banker caused a panic among the population when he proposed that deposits, made by individuals in US dollars, should be converted into rubles at a market value. However, well-informed sources dispelled fears about a complete ban of settlements in the US currency. VTB experts shift focus on developing Russia's own financial tools and creating opportunities for settlements in national currencies. The green light is given to the Chinese yuan, the euro, and the ruble. On the plus side, the proposal from Andrey Kostin aims to relax control over transactions in foreign currencies and the exchange regulation. Nevertheless, the benign idea of decreasing Russia's dependence on the US currency deals a blow to ordinary Russians who prefer to keep their dollar savings in Russian banks and take out dollar loans. Other measures in Kostin's draft are somehow justified, bearing in mind the scenario that the US could ban Russian banks from making international settlements is dollars.
Good intentions from the Russian authorities often entail complications for average people. So, the Russian nationals take these prospects with a pinch of salt. The US dollar is not going to give up its leadership in the global trade. At the same time, Moscow is obsessed with the idea of punishing the West for a nonstop string of sanctions at the expense of savings of Russian citizens.
Published: 2018-10-09 08:58:34 UTC