Administrator
Staff member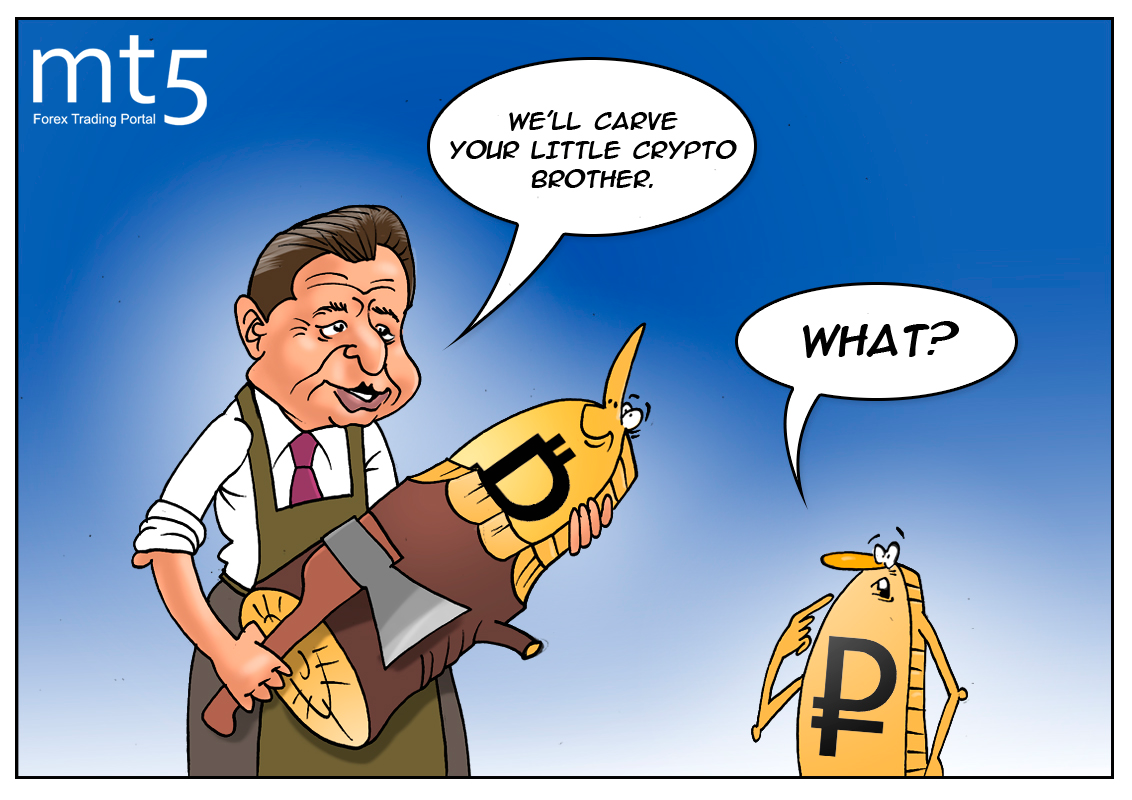 Russia talks about own cryptocurrency
According to reports, the Russian government seriously considers to develop its own CryptoRuble. Of course, it was not the first discussion about joining the global crypto market. However, the latest suggestion came from Sergey Glazyev, adviser to the President of the Russian Federation.
"Digital ruble is the same as usual one just that it has the tag. It brings together features of printed banknotes and non-cash money which does not have any numeration at the moment. Current technologies allow us to create such a currency. And the blockchain will support its circulation," the government official said.
Some economists have concerns that implementing the CryptoRuble might cause extra taxes and duties for people as well as the tightened government control. The uniqueness of this product is also questioned.
Nowadays, the government digital money cannot be regarded as innovation. There is a noticeable statistic of similar projects being realized. The Venezuela's oil-backed cryptocurrency El Petro is the brightest example.
Published: 2018-10-11 14:59:24 UTC