Administrator
Staff member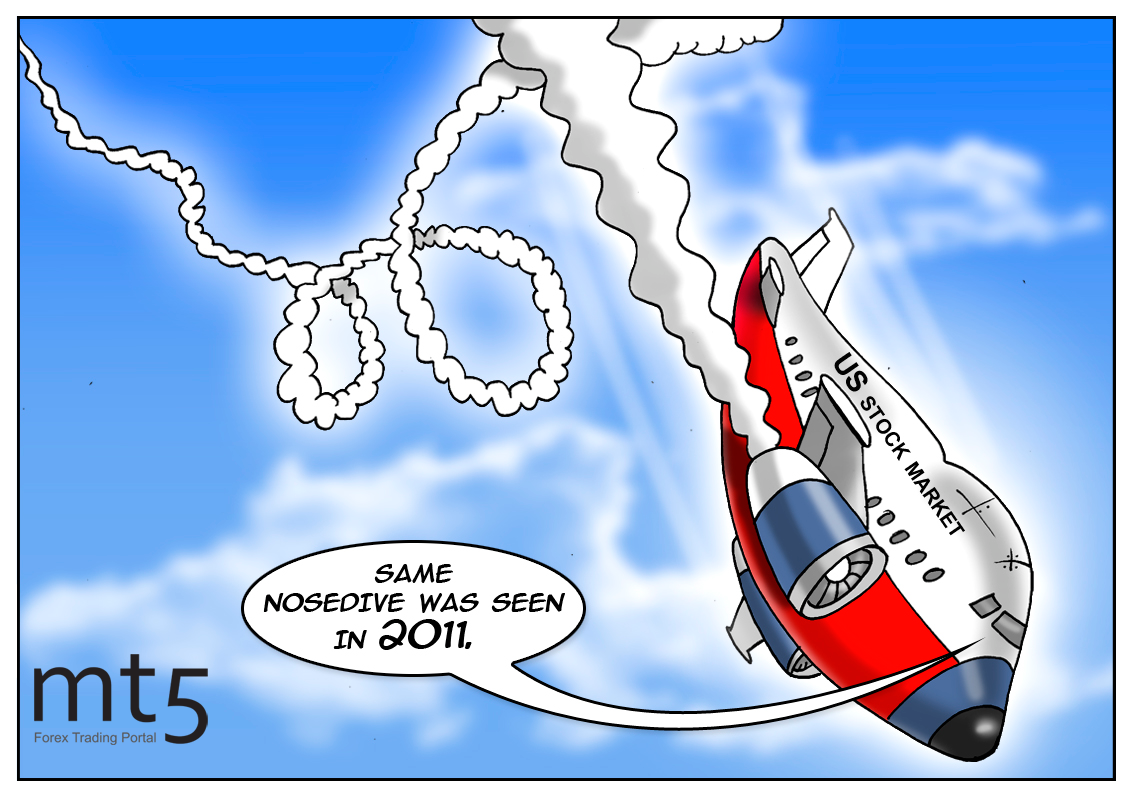 Stock market jitters to entail real crash
The US stock market has been badly hurt by severe downturns. Equities of the banking sector and the top tech giants went into a nosedive. US stock indices have hit fresh lows. Previously, benchmark indices had shot to historical highs. Thus, a plunge in equities is alarming.
The high-tech Nasdaq which includes such companies as Apple, Amazon, Google, and Facebook plummeted by 4.5%. That was the strongest drop since 2011. Analyzing their losses, Netflix shed almost 10%, Amazon fell nearly 6% just the same as Google and Microsoft. The so-called FANG stocks have already tumbled 17% of their high in July. However, the heaviest losses were posted by Advanced Micro Devices, Inc. (AMD), one of the global leaders in manufacturing electronic chips. The reason is obvious. AMD shares slumped 25% as market participants are discouraged by weak corporate records. But, even taking all these fluctuations into account, the Nasdaq is still in the positive territory since the start of the year, but the Dow Jones Industrial Average (DJIA) and S&P 500 Index were less stable as they slipped into the negative territory. Anyway, the reason of concerns is not the fall itself, as it is a common thing in the stock market, but the high probability of a real crash. The tightening of monetary policy decreases the liquidity of money and in this situation, it is not possible to hold the stock indices steady. The stocks begin to change dramatically in prices. The market turmoil is happening amid dollar appreciation.
The Fed will make the most large-scale treasury repayments in the first half of November. It means that more than $60 billion will instantly disappear from the system. This will inevitably lead to the growth of the US dollar and further deterioration of market conditions.
Published: 2018-11-01 21:23:54 UTC