Administrator
Staff member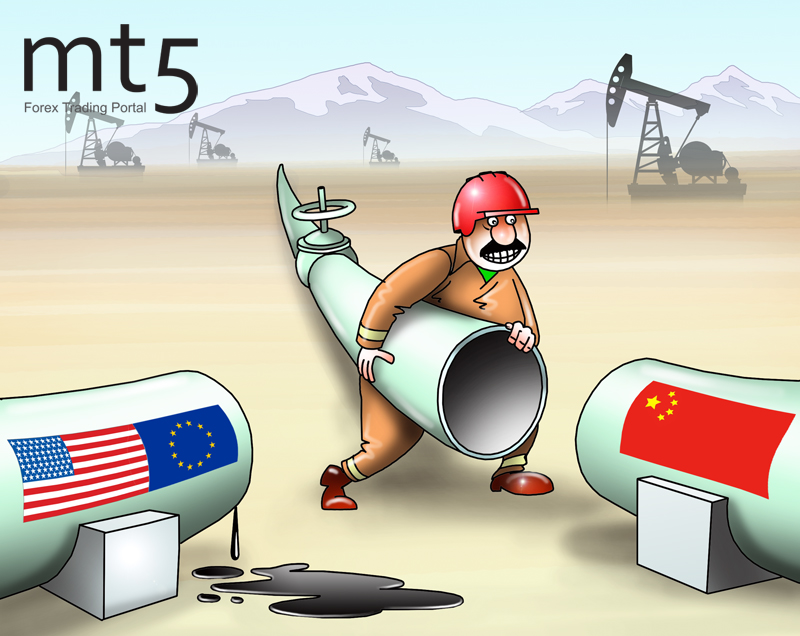 Tehran has new buyers for its oil
Tehran found new buyers for its oil, despite the fact that some countries that were wary of US sanctions halted imports of Iranian oil, Iranian Vice President Eshaq Jahangiri said on Sunday.
According to the Mehr agency, Jahangiri rejected the statements of the United States, according to which the US was able to deprive Tehran of oil revenues, and said that the country would also increase non-oil exports.
On May 8, US President Donald Trump announced his withdrawal from the international agreement on the Iranian nuclear program and the full restoration of unilateral sanctions against Iran.
In early September, it was reported that the United States and India were negotiating the complete cessation of Iranian oil imports by India.
In November, Washington intends to impose sanctions on all companies that will continue the oil business with Iran. Earlier, the United States stated that it intends to do everything possible to prevent Iran from exporting oil. The goal of the US is to eliminate the trade of Iranian oil with any countries by November 14, US Special Representative for Iran Brian Hook said.
Published: 2018-10-23 12:12:44 UTC