Administrator
Staff member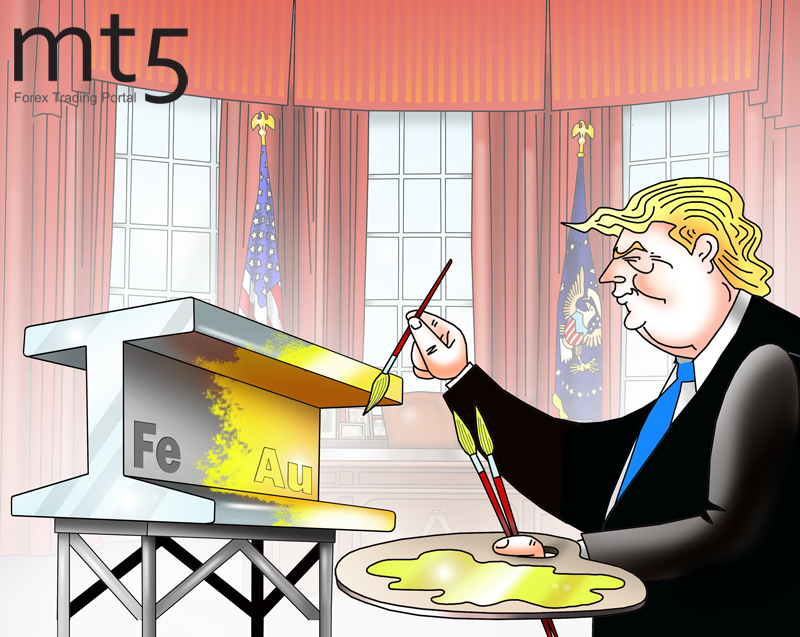 Trump's tariffs make US steel world's most expensive
Joe Hinrichs, President of Global Operations, Ford Motor Company, said that steel cost surged significantly for most US companies due to import tariffs imposed by Donald Trump's administration. It is almost beyond the bound of possibilities for American companies to bear the costs caused by tariffs on imported steel as it is believed in automobile industry.
Joe Hinrichs noted that Ford's current spending on this metal exceeded the expected amounts: "They are certainly up year over year and they are up versus what we were expecting. US steel costs are more than anywhere else in the world. It is necessary that our costs in the sector be competitive," he added. According to expert estimates, Trump metals tariffs erased $1bln in Ford's profits.
As you know, the United States put additional 25 percent tariffs on steel imports and 10% percent tariffs on aluminum imports, effective March 23, 2018. Such countries as Australia and Argentina were exempt from them.
Published: 2018-10-26 12:34:42 UTC