Administrator
Staff member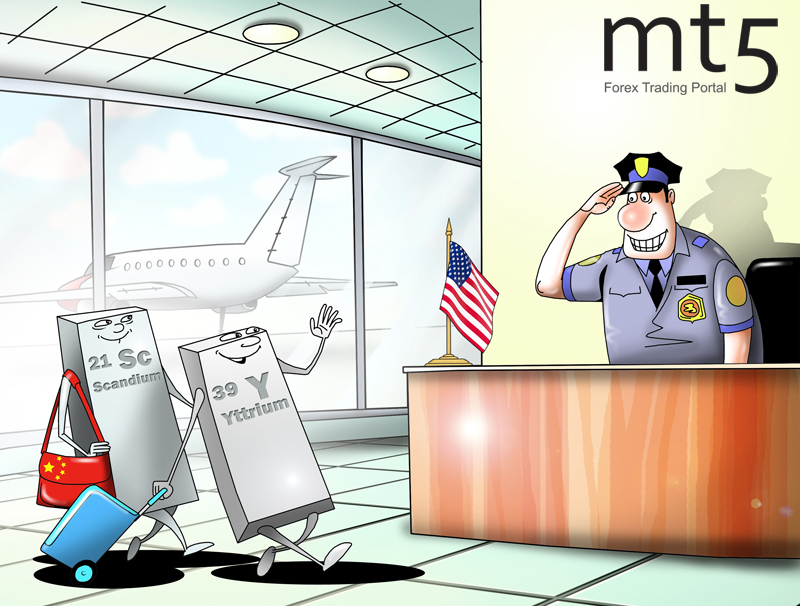 US excludes rare earths from new China tariffs
The United States did not include rare earth elements in its final list of tariffs on $200 billion of Chinese goods, underscoring its reliance on China for the minerals.
Rare earth metals have extensive applications in industry, ranging from jet engines and mobile phones to oil and gas drilling.
The US Department of the Interior published the list of 35 minerals which have the strategic importance for the country's security and economic welfare.
The original list of Chinese goods subject to the tariffs included rare earth metals and their compounds. However, the final list unveiled on September 17 did not mention rare earths, a group of 15 lanthanide metallic elements as well as the metals scandium and yttrium. The new tariffs will take effect on September 24.
Published: 2018-09-22 16:18:44 UTC